Trade Transpiracy Hack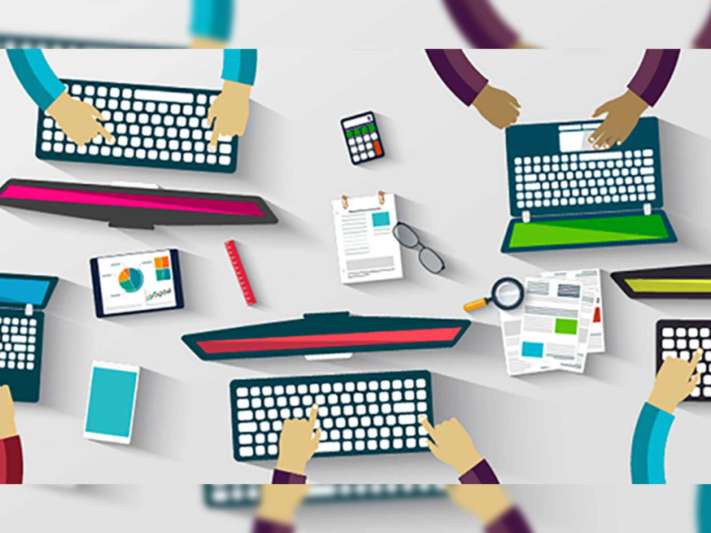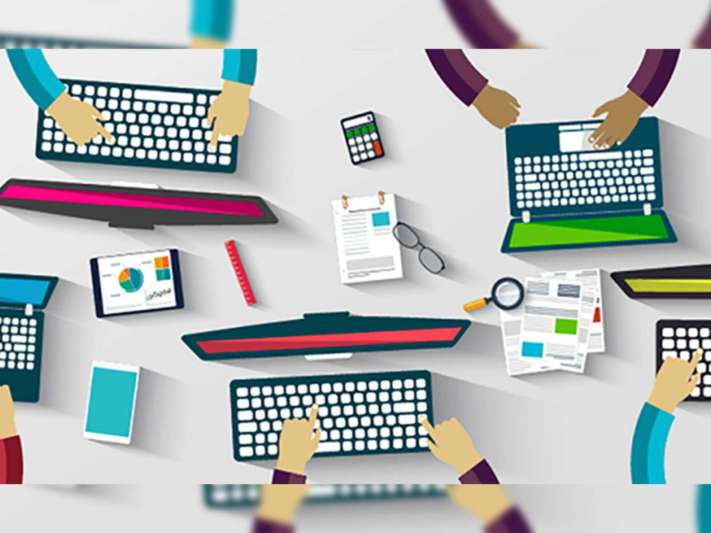 And so I was approached by the CCHUB to enter the Trade Transpiracy hack [Nigeria]. The hack, which was a collaboration between CcHub, the UK Department for International Development (DFID) and The Economist Intelligence Unit aims to provide Nigerian consumers with information on how trade-related costs and how trade barriers affect them.
The whole idea of the hack was to create visualisation tools that would help the public at large or interested parties translate the data [provided by the DFID] for easy understanding & possibly manipulation.
So we set out, put a team together, "hacked" for 3 days straight and came out with one of the winning entries: TradeViz.info. We came in at 2nd place while our good friends over at Bloovue [Seyi Taylor & company] came in at 1st place.
It was a lovely experience seeing that we had the opportunity to work with the wonderful guys over at the DFID. Our hack team comprised of Jide Olusanya, Zubair Abubakar, Femi Taiwo, Olusola Ajayi & Myself.
More information about Tradehack:
http://cchubnigeria.com/tradehack/